Range Pictures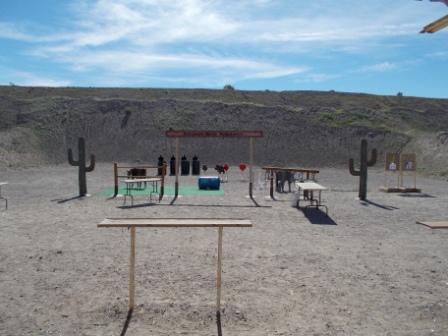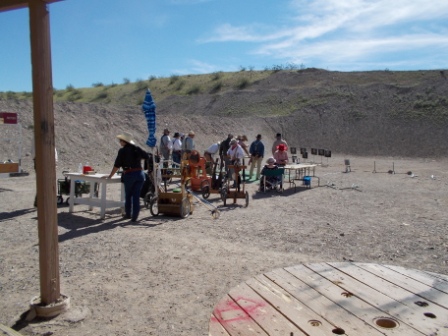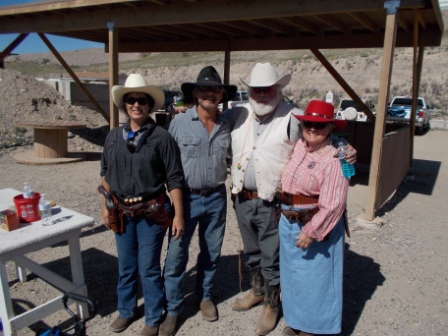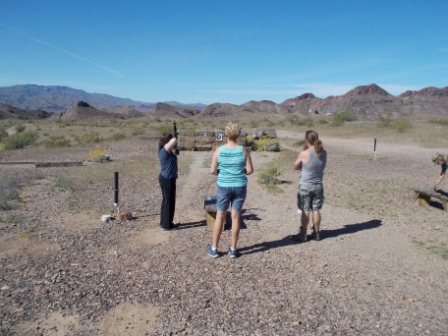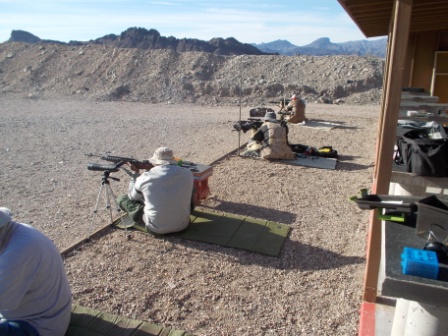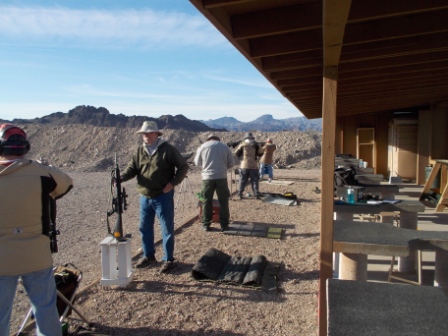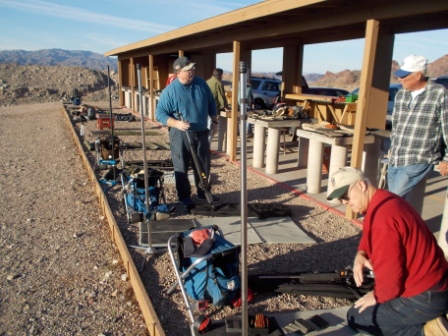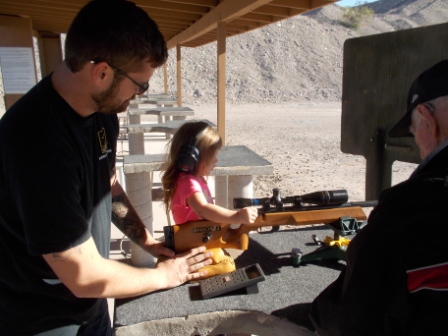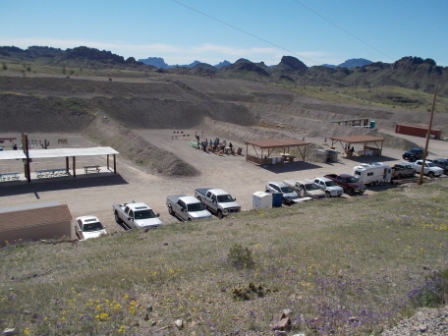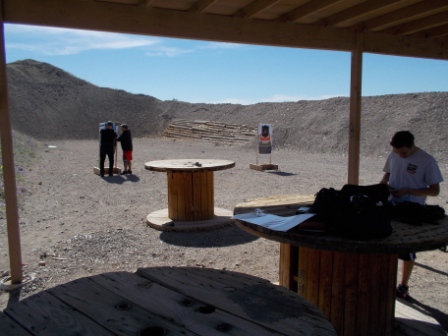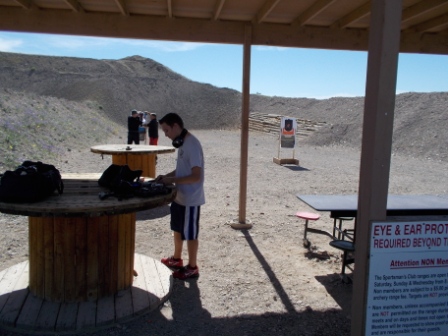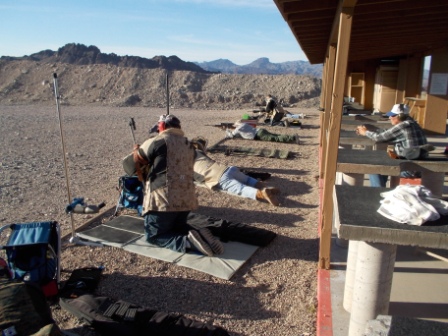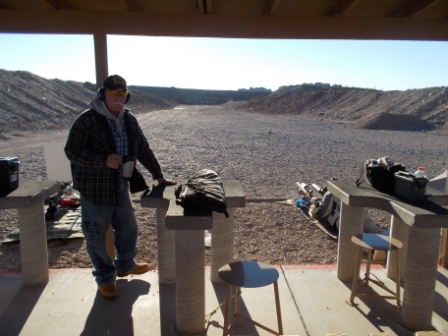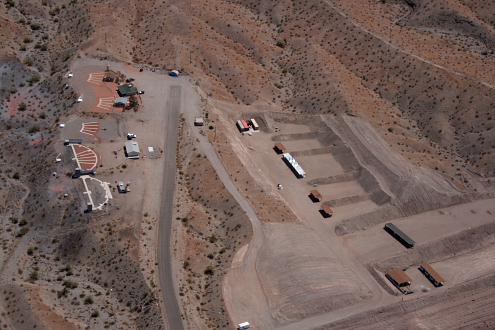 "Photo by Dean Baker, Lake Havasu City, AZ."
Pistol/rifle ranges are numbered from top right as Pistol bay 1, 2, 3, 4, 5. Next the dark roof
is the 100 yard rifle range followed by the police range. The photo taken in early 2008 does
not show the new 300 yard rifle range located on the bottom right of the picture. The shotgun
fields start at the bottom with the 5 stand/skeet, skeet/trap 1, trap 2, 3 and 4. 4 is the top field.
Pistol/rifle range entrance is at the center bottom of the picture.
Below is a picture of the one and only pistol range prior to construction which started
in 2006. You had to enter via a small steep road at the top of the shotgun range. Parking
was very limited and you could damage a vehicle with a low suspension. The old rifle range
is out of sight at the top right of the below pictures.
** Click on pictures to see a larger photo **
Below is the old and only rifle range prior to start of construction in 2006. This is
the same location as the new 300 yard range. The old range was 200 yards.
New Rifle Range 3 pictures coming soon.